<- Back
Nursing in the Military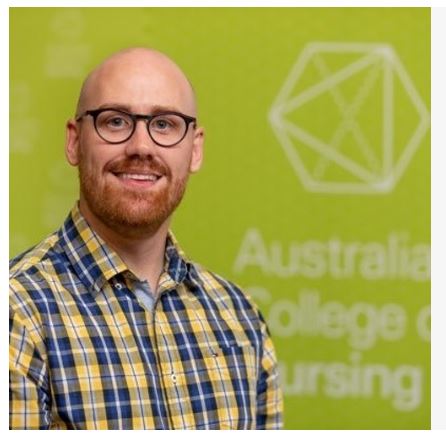 Speciality Classification
Nurses
Provider
Australian College of Nursing (ACN)
To access this course:
Hosted by the Sydney Region Leadership Team, this fascinating webinar will be presented by Lieutenant Commander Anthony Russell FACN, Deputy Chair of the Military Nursing Community of Interest.
During his presentation, LCDR Russell will speak to:
• What a military nursing in the Navy is really like on a day to day basis
• The skills that navy nurses possess
• The career opportunities of military nursing
• Being deployed as a military nurse.
Attendees will have the opportunity to ask LCDR Russell questions at the end of his presentation.
Presented by:

Lieutenant Commander Anthony Russell FACN
Deputy Chair of the Military Nursing Community of Interest
Title
Nursing in the Military
Speciality Classification
Provider Type
Education Provider