<- Back
OET Insights: Speaking Course for Nurses by Bose Learning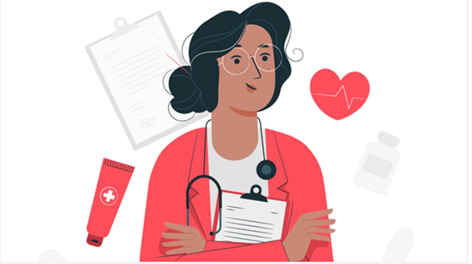 Speciality Classification
Nurses

What you'll learn
OET Nursing Speaking tips and techniques
OET criteria
Useful language for the OET Nursing speaking test
Useful phrases for the Nursing Speaking Occupational English Test
Examples of a model OET Nursing speaking test
Pronunciation
Stress patterns, intonation
Grammar
Language that you can take away with you and use in the test and your everyday professional lives
Soft Skills
This course is designed to give you a short, focused insight into the Occupational English Test for Nursing.
Be guided through the OET test criteria and learn how to implement it.
Learn useful phrases that you can use during your role-play and in your real-life consultations with your patients. These phrases include:
Starting a consultation
Asking for specific information
Dealing with difficult patients
Chunking information
Closing a consultation
Practise and extend your vocabulary and grammar, and read along with the teacher to focus on correct pronunciation, intonation, tone, and register.
Don't forget to take our mini-practice tests to check your progress along the way and revise what you've learnt.
To help you further, you'll be able to listen to two sample role-plays with commentary to identify key ways criteria has been met.
You'll be able to work through the lectures at your own pace, because, as long as you have a good connection to the internet, you'll be able to watch and rewind the lectures whenever you like.
We hope this course will help increase your confidence by helping you become familiar with the test and by teaching you key test-taking strategies that you can use to help boost your score.
Practise with us to work on your speaking skills to help you in your OET speaking sub-test and your professional working lives.
Entry Requirements / Prerequisites
Be of a level B2+ in English
Be a nurse
Be interested in improving your OET speaking skills for the Nursing test
Title
OET Insights: Speaking Course for Nurses by Bose Learning
Speciality Classification
Interest Areas / Topics Covered
Communication skills
Provider Type
Education Provider
Access Duration (in months)
12