<- Back
Paediatric Emergencies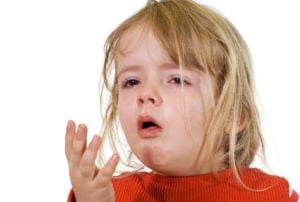 Speciality Classification
General Practice ( GP ) / Family Medicine
Course Summary
A comprehensive course covering the management of a range of paediatric emergencies. This course is designed for nurses, paramedics, allied health professionals and medical officers.
Course Description
This course introduces the core principles for assessing and treating the seriously ill child. The course consists of the following lessons:
Assessment and resuscitation of the critically ill child
Assessment and treatment of paediatric respiratory distress
Assessment and treatment of paediatric vomiting and dehydration
Emergency management of paediatric seizures and sepsis
The case scenarios present the participant with a series of clinical questions that assist to apply theory to clinical practice. The process mirrors the learning that comes from exposure to clinical cases and builds the knowledge and critical thinking skills required for recognising and treating the child presenting with seizures and the neonate presenting with serious illness.
Title
Paediatric Emergencies
Speciality Classification
Interest Areas / Topics Covered
Children and young peoples health, Paediatric
Provider Type
Education Provider