<- Back
Professional Certificate of Medicinal Cannabis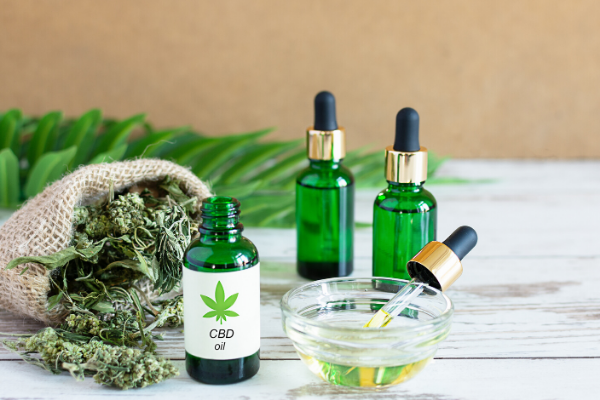 Speciality Classification
Medical Doctors
Duration
Start anytime, learn at your own pace
The Professional Certificate of Medicinal Cannabis provides an introduction to the therapeutic properties and uses of cannabis, equipping medical practitioners with the basic knowledge required to safely prescribe and treat patients with medicinal cannabis in Australia. You will learn the medical applications of cannabinoids in general practice as a tool to improve patient outcomes.
Exploring the new generation of medicine, the online Professional Certificate course will enable you to stay ahead of the curve in managing common conditions in primary care, including chronic pain, anxiety, insomnia, depression, and cancer. Enabling you to develop a sound understanding of the endocannabinoid system and the properties of THC and CBD, the course explores the routes of administration, side effects and contraindications of medicinal cannabis, drawing upon real patient cases and common ailments seen in general practice.
This course is the first stage of the three-part Professional Diploma of Medical Cannabis. The education pathway is Professional Certificate of Medicinal Cannabis, Advanced Certificate of Medicinal Cannabis and Professional Diploma of Medicinal Cannabis.
Introduction to the endocannabinoid system
Exploring THC and CBD
Routes of administration, side effects and contraindications
Patient cases and basic ailments
History of cannabis and medical acceptance
Chronic pain and medical cannabis
Anxiety, insomnia and depression
Cancer symptomatic treatment
Course participants will:
Have the opportunity to replay video lectures from medical experts.
Participate in discussion of patient cases, evaluate and make decisions.
Receive access to research/readings in the field.
Participate in course webinars prior to the examinations and ask questions.
Receive ongoing support post-course through webinars and case review.
Receive unlimited and ongoing access to free alumni learning resources, video lectures, and discussion forums, as well as invite-only events and special offers after completion of the course.
Inclusions
Certificate of completion
Title
Professional Certificate of Medicinal Cannabis
Speciality Classification
Interest Areas / Topics Covered
-- GENERAL MEDICAL--, Alternative/complementary medicine, Cancer, Chronic Conditions and Disease Management, Community and Primary Health Care, Check ups, Diabetes, Health Consulting, Integrative Medicine, Lifestyle and nutrition, Medical Education, Pain management, Psychiatric or mental health
Provider Type
Education Provider
Duration
Start anytime, learn at your own pace
CPD Points
RACGP and ACRRM points pending.
Price Details
Special rates for bundle purchases and GP Registrars
Special rates for bundle purchases and GP Registrars