<- Back
Recognising and Managing Sleep Apnoea in Primary Care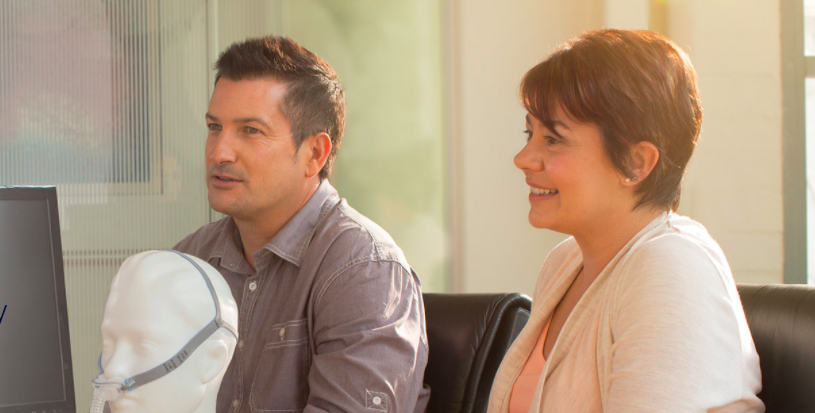 Speciality Classification
General Practice ( GP ) / Family Medicine
Earn 40 CPD points in the RACGP QI&CPD program (Activity 150834)
Or earn 30 PDP points in ACRRM program (Activity 10533)
This program has been developed to promote a greater awareness of sleep apnoea and covers the latest research findings, diagnosis of patients and current treatment options. Upon full and successful completion of the course, you will earn 40 (Category 1) CPD points or 30 PDP points, towards your continuing professional education requirements as set out by the RACGP or ACRRM.
Participation in this program will equip you with the skills to:
Discuss the importance of healthy sleep and the characteristics of sleep disordered breathing with patients.
Recognise the symptoms and risk factors for sleep disordered breathing and sleep apnoea.
Appropriately recommend the screening and diagnostic options available for suspected sleep disordered breathing.
Interpret sleep test results and apply appropriate treatment.
Use a monitored management plan for the treatment of positively diagnosed obstructive sleep apnoea.
Understand the Medicare requirements and screening tools for bulk-billed home sleep tests
Program outline:
2 hour Presentation and Interactive Workshop
3 hour Online Module
1 hour "Back at Practice" Online Consultation Activity
*All course components are required to be completed in order to attain 40 category 1 CPD points or 30 PDP points.
The flexible online component allows you to continuously save your progress as you go. Your participation will include case studies, journal research, interactive application of knowledge and reinforcing activities designed around ongoing patient care models.
Online Module Registration:
To complete the online course component of Activity 150834: Recognising and Managing Sleep Apnoea in Primary Care, login or register for a new account via ResMed's Online Academy.
Price: Free
Registration Needed