This post has expired! It was posted more than 90 days ago.
<- Back
Renal Medicine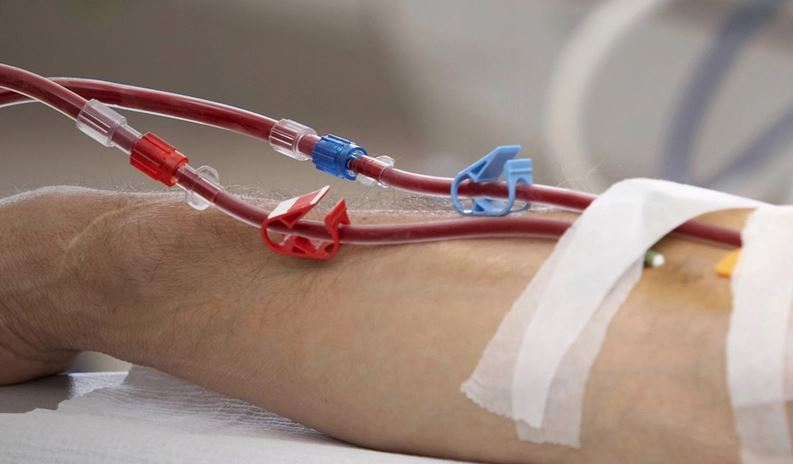 Speciality Classification
Medical Doctors
Subject matter expert
e-Learning for Healthcare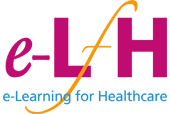 Provider
eIntegrity Healthcare e-Learning
Kidn-e is an interactive learning resource aimed at doctors, specialty trainees, nephrologists, and other healthcare professionals looking to expand their knowledge in renal medicine.
A comprehensive course for doctors and kidney specialists globally
The learning content focuses on the two most common kidney conditions – acute kidney injury (AKI) and chronic kidney disease (CKD). Patients with these conditions are seen by clinical staff in a range of specialties. So, this programme is an invaluable and versatile learning resource for all practitioners working in medical, surgical or general practice areas.
On this programme, you can explore the causes, possible complications, treatment and management of AKI and CKD. Interactive features, such as videos, animations and self-assessment exercises, help you to build your learning and understanding on key themes.
Kidn-e offers excellent preparation for lectures and practical work – ensuring the best learning outcomes.
The renal medicine (Kidn-e) online elearning programme consists of two modules that are divided up into smaller elearning sessions. Each session typically takes around 20 to 30 minutes to complete.
------
eIntegrity programmes are developed by NHS Health Education England's e-Learning for Healthcare programme (HEE e-LfH).
The programmes are high quality self-directed learning programmes. They are designed to support training and CPD and are excellent resources alongside other traditional teaching methodologies. They have been developed by the UK NHS for use in the NHS. However, many of the programmes have international relevance, particularly the specialty training programmes which are often mapped to UK specialty training curricula.
------
Modules / Topics
Deals with acute kidney injury (AKI) which occurs in around 5% of hospital admissions. Subjects such as differential diagnosis, fluid resuscitation, prevention, inflammatory renal disease, urinary obstruction, life-threatening complications and finally correct management of patient fluid balance are covered.
Deals with chronic kidney disease (CKD) and covers subjects such as the assessment of a patient with CKD, hypertension in CKD, cardiovascular disease in renal patients, patients with diabetic nephropathy, treating complications of advanced CKD such as anaemia and mineral bone disorder and finally two sessions on the effects of commonly used drugs in CKD and safe prescribing in a patient with the condition.
Speciality Classification
Interest Areas / Topics Covered
Renal
Provider Type
Education Provider