<- Back
Self-Collection in Cervical Screening Update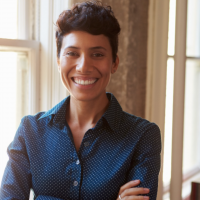 Speciality Classification
Medical Doctors
As of 1 July 2022, Cervical Screening Tests are available as a self-collection test for all people eligible for cervical screening. There are some situations where self-collection remains unsuitable. This course reviews the current guidelines for self-collection.
Who should register?
General practitioners, practice nurses, and practice managers delivering clinically appropriate advice, services, treatment, and care to ensure clients progress through the screening pathways.
Entry Requirements / Prerequisites
Eligibility
Medical or nursing qualifications are advantageous but not necessary.
Title
Self-Collection in Cervical Screening Update
Speciality Classification
Interest Areas / Topics Covered
Reproductive health
Provider Type
Education Provider