This post has expired! It was posted more than 90 days ago.
<- Back
Sexual Assault course for Allied Health
Speciality Classification
Allied Health
Subject matter expert
e-Learning for Healthcare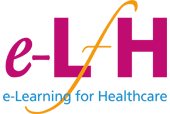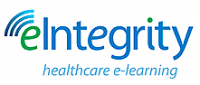 Endorsed By
Faculty of Sexual and Reproductive Healthcare
The session covers the early management of sexual assault in healthcare settings and and the role of Sexual Assault Referral Centres (SARCs) and statutory agencies, such as the police. It will highlight the need for forensic sampling and risk assessments. It will also address the impact of sexual crimes on child and adult victims and the importance of counselling and therapeutic support.
Learning objectives
By the end of this session you will be able to:
11.4.1 Demonstrate understanding of safeguarding procedures and referral pathways specific to sexual assault
11.4.2 Manage a patient presenting with the disclosure of a sexual assault, including forensic aspects and the roles of SARCs
11.4.3 Explain the role of sexual health clinicians, sexual assault referral centres and support organisations in the management of sexual assault
It is important to understand what is meant by sexual assault and rape.
Instructors / Speakers
Dr Jamie Carter,
Consultant Paediatrician, Honorary Clinical Senior Lecturer and Designated Doctor for Child Protection
Jamie is a Consultant Paediatrician, Honorary Clinical Senior Lecturer and Designated Doctor for Child Protection.
He has completed a Fellowship in the Child Protection Unit at Sydney Children's Hospital, Australia and is trained in the forensic assessment of children who have been suspected of being sexually abused.
Jamie is the LSCP lead for Child Sexual Abuse (CSA) and chairs a local multi-agency perplexing cases meeting. He has developed and delivered training in a number of areas, including CSA to a variety of audiences.
He has worked as an expert witness in the area of child protection and was the Assistant Child Protection Officer, with the remit of overseeing Education in Safeguarding, at the RCPCH until 2018 and co-developed the RCPCH Best Practice course for forensic sexual assault.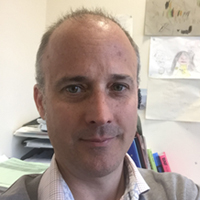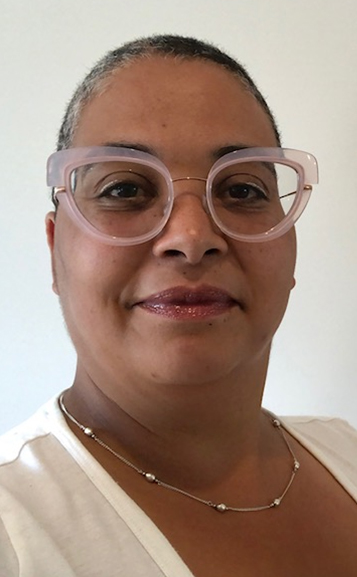 Dr Tabitha Morrison,
Specialty Doctor in Sexual Health and Contraception
Tabitha is a trained GP, currently employed as a Specialty Doctor in Sexual Health and Contraception since 2008 and in the Children's Sexual Abuse Referral Centre in Brighton for the last 5 years. She is an experienced Clinical Facilitator at Brighton and Sussex Medical School.
She has completed The Havens Paediatric Sexual Abuse course and the RCPCH Forensic Best Practice course.
Tabitha regularly teaches on LSCP courses, educating police, social workers and teachers about child sexual abuse, forensic medical examinations and sexually transmitted infections.
Title
Sexual Assault course for Allied Health
Speciality Classification
Interest Areas / Topics Covered
Children and young peoples health, Sexual health
Provider Type
Education Provider
Access Duration (in months)
12
Modules this course belongs to