This post has expired! It was posted more than 90 days ago.
<- Back
Sexual Health and HIV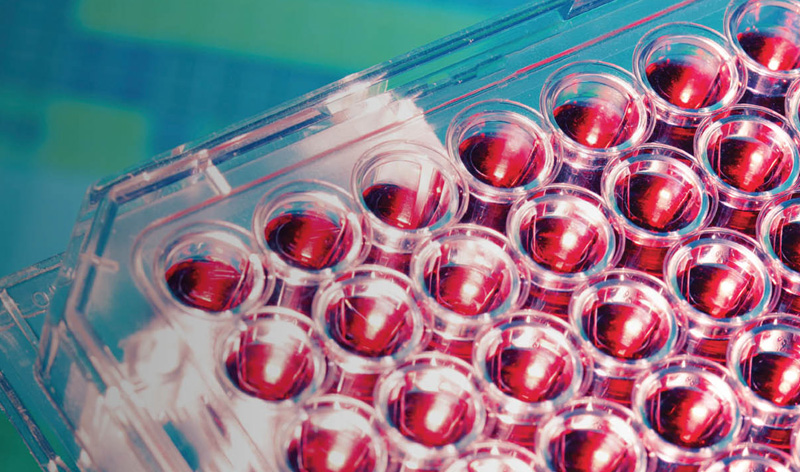 Speciality Classification
Nurses
Subject matter expert
Healthcare e-Learning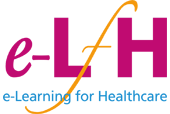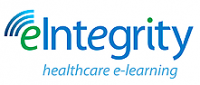 elearning for Sexual Health and HIV (eHIV-STI) is a high-quality programme for healthcare professionals treating and supporting people with sexually transmitted infections anywhere in the world.
Written by leading experts in the UK, the content is relevant to general practitioners, nurses, pharmacists, health advisors and specialists in genito-urinary medicine and related areas.
A multidisciplinary sexual health course for practitioners globally
You can study a wide range of topics, from HIV testing and management through to genital infestations, viral hepatitis, sexual assault, and bacterial/viral sexually transmitted infections (STIs).
The highly engaging learning content is packed with interactive features, such as case studies, self-assessment exercises and video clips, which help to embed learning and understanding on key themes. The programme has a practical focus, helping you to develop the skills and attitudes for successful practice in this area. It includes a separate learning pathway on BASHH STI Foundation competencies.
Course Content
The sexual health and HIV programme consists of a number of modules on different topics. Each module is made up of a number of bite-sized sessions. Each session takes around 20 to 30 minutes to complete.
The programme also includes a learning pathway that covers STIF competencies. This pathway was designed as the pre-course learning component for BASHH foundation training but it also provides the knowledge base for other STI competency-based courses
Modules cover subject such as approach to patient, pathology, bacterial sexually transmitted infections (STIs) and related conditions, genital ulcer disease, HPV infection (including HPV related neoplasia, genital infestations and viral hepatitis.
Further modules cover subjects such as sexual assault/abuse and medico-legal issues, pregnancy and children/HIV special circumstances, vaginal discharge, vulvitis and balanitis, HIV testing and prophylaxis, specific assessment and management of HIV and of opportunistic in, system-specific, HIV-associated conditions, HIV-associated malignancies, public health and finally gynaecology for genito-urinary medicine.
The STIF pathway includes eight modules, each with multiple sessions. These modules cover subjects such as sexual behaviour and infection risk, confidentiality in sexual health, working with young people, chlamydia screening, consent, competence and confidentiality for under 18s, indicators of child sexual health abuse and exploitation, child sexual abuse and combating child sexual exploitation.
Further sessions cover, sexual history, chaperones and consent, male and female genital examinations, examination of extra-genital sites, clinical signs in genitourinary medicine, screening asymptomatic patients, partner notification (when and how) and HIV testing.
The pathway is completed by sessions covering the diagnosis and management of male urethritis, chlamydia trachomatis, genital ulceration:, initial and recurrent episodes of the herpes simplex virus, genital lumps, differential diagnosis of anogenital warts, the presentation of infectious hepatitis, STIs in pregnancy and finally vaginal discharge.
-----
eIntegrity programmes are developed by NHS Health Education England's e-Learning for Healthcare programme (HEE e-LfH).
The programmes are high quality self-directed learning programmes. They are designed to support training and CPD and are excellent resources alongside other traditional teaching methodologies. They have been developed by the UK NHS for use in the NHS. However, many of the programmes have international relevance, particularly the specialty training programmes which are often mapped to UK specialty training curricula.
------
Title
Sexual Health and HIV
Speciality Classification
Interest Areas / Topics Covered
HIV|AIDS
Provider Type
Education Provider