This post has expired! It was posted more than 90 days ago.
<- Back
Test Drive WealthGoal Software - Absolute Game Changer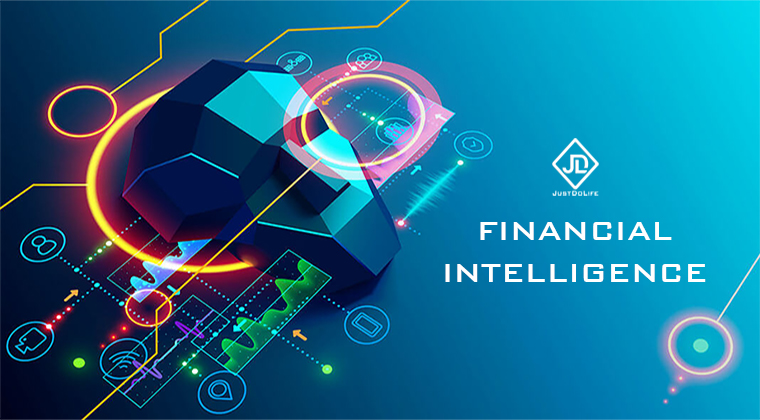 Speciality Classification
Allied Health
The WealthGoal Software
This state-of-the-art, multi-million-dollar software based on 27 years of experience and know how.
You will be able to map out your numbers, gain a deeper understanding of your current possibilities and learn about your inefficiencies.
You will learn how to accumulate capital, build a property portfolio, pay your mortgage and loans faster.
Explore legal tax savings with a real overview of your numbers, beliefs and financial outcomes not just now, but 5, 10 or 20 years down the track.
Not even your financial advisor or accountant has ever shown you anything like this or even come close to giving you this intel. We have it, they don't. It's yours to test drive now.
Title
Test Drive WealthGoal Software - Absolute Game Changer
Speciality Classification
Interest Areas / Topics Covered
-- GENERAL MEDICAL--, Educator, Executive, Finance, Investment, Investment, Lifestyle and nutrition, Management, Management, Management, Teaching, Teaching, Business & Personal Tax, Salary Packaging, Mentoring & Leading, SMART Goals for health professionals, Family trusts & asset protection, Making the most of a mortgage broker, Managing career transitions in medicine, SMSF Workshops, Banking Basics (Accounts, Property workshops, Investing in the stock market, Understanding superannuation, Coaching & Leadership, Business structures & Family trusts, Salary packaging for Hospital employees, Understanding your borrowing capacity, Technology to assist efficiency of medical professionals, Kids in the medical families – How to support the children of Doctors
Provider Type
Education Provider