<- Back
The 2023 AIDA Conference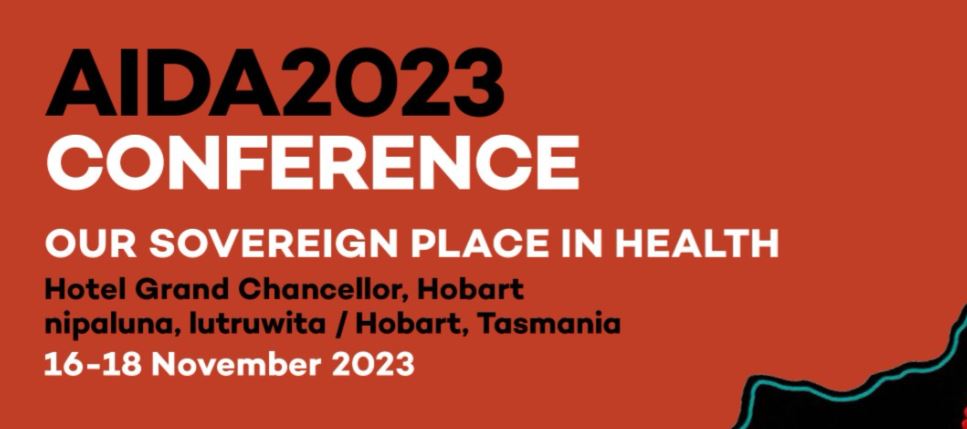 Speciality Classification
Medical Doctors
Location
1 Davey Street niapaluna/Hobart TAS 7000
Venue
HOTEL GRAND CHANCELLOR HOBART
Provider
Australian Indigenous Doctors' Association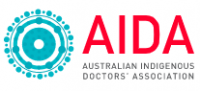 AIDA's annual conference brings together Indigenous medical students, graduates, medical professionals, and those interested in Aboriginal and Torres Strait Islander health around Australia.
The multi-day event provides invaluable opportunities for those attending to network and share experiences with peers, as well as a platform to learn, develop and share individual stories in a culturally safe environment.

OUR SOVEREIGN PLACE IN HEALTH
The 2023 AIDA Conference theme is Our Sovereign Place in Health. We acknowledge that we have tens of thousands of years of history in health, we have self-determination in health and we have our rightful and deserved place within the health system. We acknowledge workforce equity and our part of being within the workforce.

TOP 5 REASONS TO ATTEND
Cultural Enrichment
The AIDA conference provides a unique opportunity to immerse yourself in Indigenous culture, traditions, and knowledge. Engage with Indigenous perspectives on healthcare, holistic well-being, and the integration of cultural practices into medical care.
Networking and Collaboration
Connect with Indigenous doctors, healthcare professionals, researchers, and advocates from across Australia. Build relationships that can lead to collaborations, mentorships, and the sharing of ideas to improve Indigenous health outcomes.
Empowerment and Representation
By attending the conference, you support the empowerment and representation of Indigenous doctors and medical students. Witness inspiring success stories, celebrate achievements, and contribute to the momentum of Indigenous leadership in healthcare.
Holistic Health Approaches
Learn about holistic approaches to healthcare that respect the interconnectedness of physical, mental, emotional, and spiritual well-being. Discover how Indigenous knowledge can enhance patient care and contribute to a more inclusive healthcare system.
Educational Insights
Benefit from a diverse range of workshops, panel discussions, and presentations that address crucial issues in Indigenous health. Gain insights into cultural safety, addressing health disparities, and promoting culturally responsive medical practices.

Attending the AIDA conference in nipaluna, 2023, will not only expand your medical knowledge but also provide a platform for fostering cultural understanding, promoting Indigenous representation in healthcare, and contributing to the ongoing improvement of Indigenous health outcomes in Australia.
Title
The 2023 AIDA Conference
Speciality Classification
Interest Areas / Topics Covered
Indigenous health
Price Details
Please click "Explore Now" button for Pricing and Registration
Location
1 Davey Street niapaluna/Hobart TAS 7000
Venue
HOTEL GRAND CHANCELLOR HOBART
Please click "Explore Now" button for Pricing and Registration