This post has expired! It was posted more than 90 days ago.
<- Back
The case for urgent care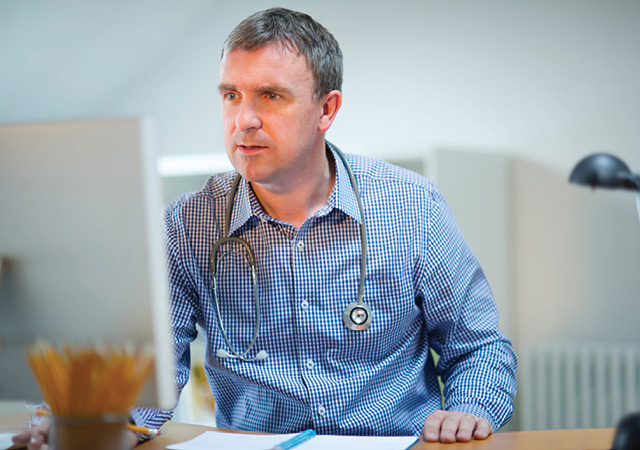 Speciality Classification
General Practice ( GP ) / Family Medicine
On-demand recorded 6 Nov 2019
Dr John Adie, a specialist Urban, Rural & Remote GP & Urgent Care Physician, and Dr Jamie Phillips, a Rural Generalist and GP with advanced specialist training in Emergency Medicine and Immediate Medical Care, discuss the case for urgent care in Australian integrated primary care centres and examine the data behind it.
Presenters John Adie
Specialist Urban, Rural & Remote GP & Urgent Care Physician
Jamie Phillips
Rural Generalist and GP
Jamie has advanced specialist training in Emergency Medicine and Immediate Medical Care
Title
The case for urgent care
Speciality Classification
Interest Areas / Topics Covered
Community health, Community and Primary Health Care, Emergency
Provider Type
Non Profit Organisation