<- Back
The Pending National Nursing Workforce Crisis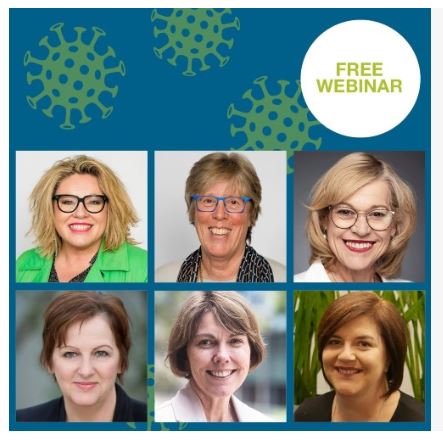 Speciality Classification
Nurses
Provider
Australian College of Nursing (ACN)

To access this course:
The pending national nursing workforce crisis is being experienced in different ways in every sector, including the acute system, critical care, aged care, primary health as well as during the COVID-19 vaccine rollout.
ACN is bringing together a panel of high-profile nurse leaders to discuss how to use workforce modelling, nursing skill and skills mix to address this looming crisis and safeguard the provision of appropriate nursing care. The discussion was based on ACN's Surge Workforces Position Statement.
The consequences of our ability, or inability, to provide care and services during COVID-19 are severe as the Government considers alternative options including relying on unregulated workers and undergraduate students.
Presented by:

Chair: Adjunct Professor Kylie Ward RN
MMgt, Dip App Sci (Nursing), Acute Care Cert, FACN, FACHSM(Hon), Wharton Fellow, MAICD, CEO, Australian College of Nursing.

Professor Christine Duffield FACN, RN PhD FACN FAAN FAICD FACHSM President, Australian College of Nursing.

Adjunct Professor Alanna Geary FACN
Chief Nursing and Midwifery Officer, Metro North Hospital and Health Service. Chair, ACN National Nursing Executive Faculty.

Professor Leanne Boyd MACN
Executive Director Learning and Teaching / Chief Nursing and Midwifery Officer, Eastern Health.

Professor Tracey Moroney MACN
Chair, Council of Deans of Nursing and Midwifery.

Ms Tanya Vogt
Executive Officer, Nursing and Midwifery Board of Australia.
Title
The Pending National Nursing Workforce Crisis
Speciality Classification
Provider Type
Education Provider