<- Back
Topic: Watch and wait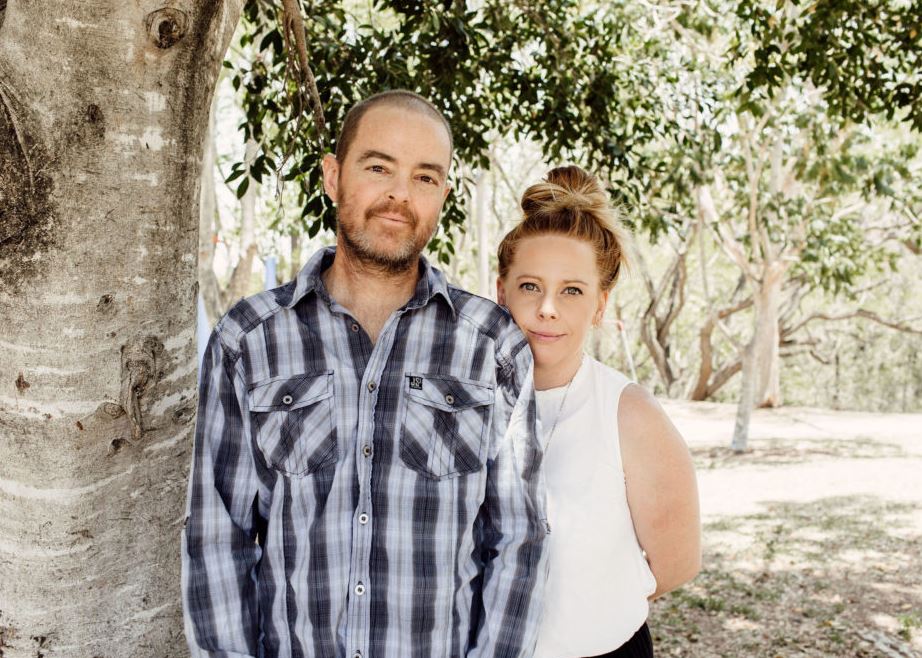 Speciality Classification
Medical Doctors
Time / Duration
1 hour 30 minutes
Provider
Leukaemia Foundation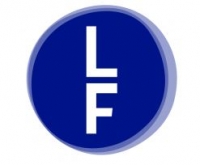 Watch and wait, also known as 'active monitoring' is a term that can be misleading and anxiety provoking. Active monitoring is often the recommended approach for those diagnosed with chronic or low-grade blood cancer / disorders.
Many people experience uncertainty being in a 'holding pattern', not knowing if or when they may need treatment. It can be hard to relate to others having chemotherapy or get the level of understanding or support from others you need. In this group, we will discuss the physical and psychological effects of this approach as well as strategies to assist in managing. Please note, these groups are not designed to provide medical advice about your specific situation. Please direct these to your treating health care professional.
These groups are interactive in nature & your participation is highly valued. We encourage cameras to be turned on for the session to create a warm and safe environment for all participants.
Group sizes are limited so registration is essential.
Times:
12-1:30pm – NSW / VIC / ACT / TAS / QLD
11:30am-1pm – SA / NT
10-11:30am – WA
Things you need to know to participate:
You must be 18 years or older and have a blood cancer diagnosis or be the carer or support person of someone with that diagnosis.
Support groups close 15 minutes after start time. If you arrive after this, you'll be unable to join.
We ask you abide by the principles of privacy, confidentiality and respect.
If you don't receive a confirmation email of your registration, please check your junk or spam folders.
If you have trouble joining the meeting, this instructional video may help
Title
Topic: Watch and wait
Speciality Classification
Interest Areas / Topics Covered
Cancer
Provider Type
Non Profit Organisation
Time / Duration
1 hour 30 minutes