<- Back
Unlocking asthma inhaler technique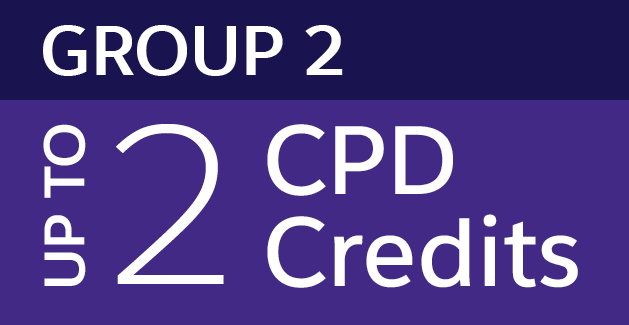 Speciality Classification
Allied Health
Provider
Pharmaceutical Society of Australia

Engage patients with conversations and demonstrations of correct technique.
The majority of patients do not use their asthma inhaler device correctly. This can lead to insufficient drug delivery to the airways that is associated with poor asthma control.
While appearing straightforward, the correct use of an inhaler involves a series of steps, all of which need to be performed accurately to ensure the right amount of medicine is delivered with minimal adverse effects. Health professionals play a key role helping patients and customers use their asthma inhaler correctly.
This online course assists health professionals to engage their patients and customers in a guided conversation about their inhaler technique and demonstrate correct technique using a specific methodology.
Learning Objectives
On completion of this activity, pharmacists should be able to:
suggest appropriate methods to initiate asthma inhaler technique conversations
explain the preferred method for skill instruction
list the four key steps of the preferred technique for skill demonstration
explain correct asthma inhaler device technique according to manufacturer instructions
identify commonly observed asthma inhaler errors.
CPD Credits
Group 1: 1.00
Group 2: 2.00
This activity is not accredited. It is recommended as a 1 hour of Group 1 CPD (or 1 CPD credits) suitable for inclusion in an individual pharmacist's CPD plan, which can be converted to 1 hours of Group 2 CPD (or 2 CPD credits) upon successful completion of relevant assessment activities.
Title
Unlocking asthma inhaler technique
Speciality Classification
Interest Areas / Topics Covered
Asthma and or COPD
Provider Type
Education Provider
Price Details
Free for Members