This post has expired! It was posted more than 90 days ago.
<- Back
Unplanned Pregnancy Best Practice Counselling - Brisbane full day
Speciality Classification
Social Workers
An immersive, full day specialized pregnancy options training workshop for all health and allied health care practitioners who may provide counselling to people with unplanned pregnancy.

Morning session: evidence-based information on non-directive all options counselling - parenting, alternative care arrangements and adoption and abortion.
Afternoon session: key counselling communication techniques and applied practice.
Refreshments & light lunch provided.
Learning outcomes:
Scene setting: Socio-legal context of unplanned pregnancy in Queensland
Exploring Values
Unplanned Pregnancy Counselling: Core Practice Principles
Introduction to Unplanned Pregnancy Counselling: Parenting Adoption Abortion
Intersection of unplanned pregnancy, intimate partner violence and reproductive coercion
Parenting, Adoption and Alternative care arrangements
Abortion: medical and surgical
State based abortion provision
Counselling Communication, Post-abortion counselling referral indicators
Case studies & Role play demonstration and applied practice
Discussion, reflection and self-care
Sponsored places are available for Qld regional rural and remote health care professionals. Priority given to regional/rural/remote professionals who identify as Aboriginal and/or Torres Strait Islander or work with Aboriginal and/or Torres Strait Islander people and communities or organisations. Contact ed
childrenbychoice.org.au for more info about sponsorship.
Inclusions
Certificate of completion
Entry Requirements / Prerequisites
This event is offered in accordance with Children by Choice's pro-choice framework. Children by Choice reserve the right to refuse registrations and remove individuals from the event.
Instructors / Speakers
Bec Jenkinson,
Education and Community Engagement Coordinator,
PhD
Dr Bec Jenkinson is the Education and Community Engagement Coordinator at Children by Choice. In this role she delivers professional development across the state and delivers Children by Choice's Relationships and Sexuality Education program to young people. Bec has a wealth of experience in advocacy, education and activism related to women's health, particularly in maternity care. Her interests are keenly focused on women's autonomy, informed decision making and reproductive justice.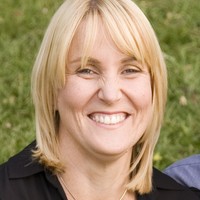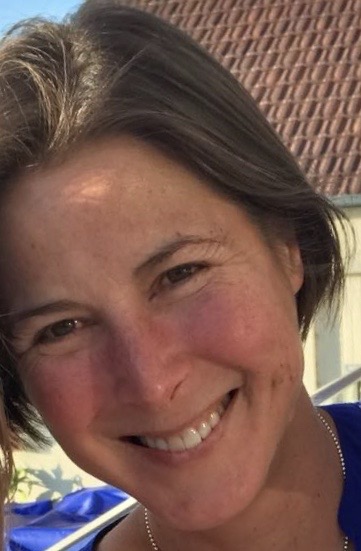 Steph Chen,
Education and training officer & Senior Counsellor,
BA, MSocWk
Steph Chen is the Training and Education Officer and a Senior Counsellor at Children by Choice, Australia's only independent all options unplanned pregnancy counselling and community education statewide service.
She started social work practice in the Salvation Army Crisis Services in 2000; and has supported more than 200 patients in chronic health across the lifespan as the Cystic Fibrosis Social Work clinician at Monash Health. She advocates for sexual and reproductive health literacy and reproductive autonomy – previously a Counsellor/Advocate at Pregnancy Advisory Service, The Royal Women's Hospital in Victoria and now at Children by Choice in Queensland. She worked in both services preceding, during and after abortion decriminalization.
Title
Unplanned Pregnancy Best Practice Counselling - Brisbane full day
Speciality Classification
Interest Areas / Topics Covered
Abuse and Violence, Children and young peoples health, Community and Primary Health Care, Domestic violence, Legal, Reproductive health, Sexual health, Women's health
Price Details
Discounts available for AASW members and students. Sponsored places are also available for Qld regional rural and remote health care professionals.