This post has expired! It was posted more than 90 days ago.
<- Back
Updates in skin cancer diagnosis and management | RACGP ACCREDITED | 2 hrs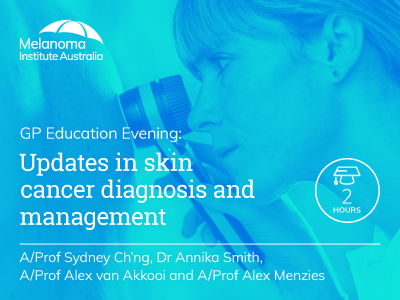 Speciality Classification
General Practice ( GP ) / Family Medicine
Provider
Melanoma Institute Australia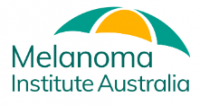 In the rapidly evolving field of skin cancer medicine, it is important for GPs to be up to date with the latest developments to ensure patients receive the best possible care. In this recorded hybrid GP Education Evening held by Melanoma Institute Australia, hear from the experts in melanoma and complex non-melanoma skin cancer as they translate our latest understanding of the disease into the clinic setting.

The multidisciplinary presentations featured in this 2-hour video cover the following topics:
Early detection: Essential knowledge for GPs (Dr Annika Smith - Dermatologist)
Surgical management of melanoma (A/Prof Alex van Akkooi - Surgeon)
Surgical management of non-melanoma skin cancer (A/Prof Sydney Ch'ng - Surgeon)
New developments in systemic treatment for early melanoma (A/Prof Alex Menzies - Medical Oncologist)

The session concludes with an engaging Q&A discussion.

This presentation is suitable for Skin Cancer GPs, General GPs, Nurses and other healthcare professionals.

Learning outcomes
By the end of this presentation, you will be able to:
Identify high-risk melanoma patients and differentiate suspicious lesions using dermoscopy.
Recognise typical presentations of non-melanoma skin cancers and identify when adverse features indicate the need for specialist referral.
Discuss the importance of sentinel node biopsy as a prognostic tool to help risk stratify melanoma patients for adjuvant therapy and identify when a patient should be considered for this procedure.
Explain how adjuvant systemic drug therapy plays a role in the management of early melanoma and identify associated side effects.
ACCREDITATION
This education is a CPD Activity under the RACGP CPD Program.
Instructors / Speakers
A/Prof Sydney Ch'ng,
Plastic & Reconstructive Surgeon and Head & Neck Surgeon, Melanoma Institute Australia Associate Professor of Surgery, The University of Sydney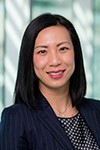 Dr Annika Smith,
Dermatologist, Melanoma Institute Australia
A/Prof Alexander van Akkooi,
Associate Professor in Melanoma Surgical Oncology, Melanoma Institute Australia and Royal Prince Alfred Hospital, The University of Sydney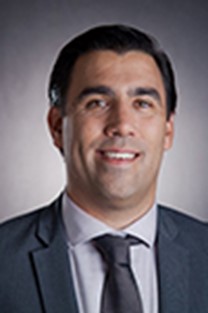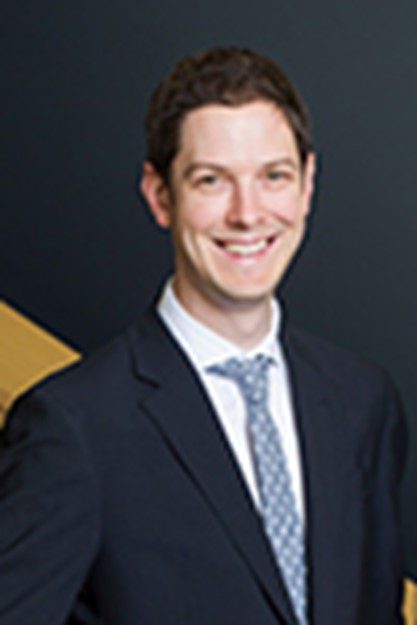 A/Prof Alexander Menzies,
Medical Oncologist, Melanoma Institute Australia, Royal North Shore and Mater Hospitals Associate Professor of Melanoma Medical Oncology, The University of Sydney
Title
Updates in skin cancer diagnosis and management | RACGP ACCREDITED | 2 hrs
Speciality Classification
Provider Type
Education Provider