This post has expired! It was posted more than 90 days ago.
<- Back
Western Australia Symposium 2023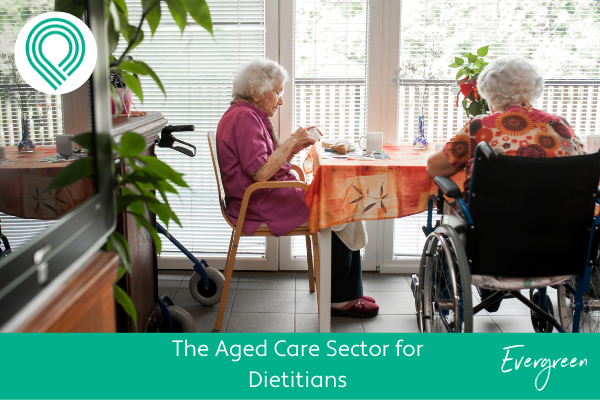 Speciality Classification
Dietitians
Venue
Grace Vaughan House, 227 Stubbs Terrace, Shenton Park WA 6008
Time / Duration
4 Hours 30 Minutes
Provider
Dietitians Australia

Come along to the Dietitians Australia Western Australia Symposium 2023 and embrace the opportunity to learn about existing, new and emerging practice areas and grow your dietetic knowledge relevant to your role. Connect with friends and colleagues, and connect with that part of yourself that savours time to be immersed in learning.
Application into practice:
Recognising the drivers and consequences of a problem is important when considering how to address it. In our keynote session, Dr Christina Pollard will explore the causes and consequences of food inequality and explores roles that dietitians can play.
Leveraging digital technology and nutrition and dietetic research, clinical practice, and service design. Why is this important and how can dietitians get on board? (Technology concurrent session)
As well as a basic introduction to eating disorder treatment, dietitians will gain an understanding of the complexities of working with this population, such as navigating the different pathways for client care and collaborating with other care team members in the private setting. (Eating disorders concurrent session)
Increased knowledge and confidence to work with clients to optimise fertility outcomes through nutrition. (Fertility and women's health concurrent session)
Continued professional development:
This webinar is worth 4 CPD hours. Member CPD logs will be updated automatically in the days following the event.
Virtual stream (technology concurrent session) recording will be sent to all registrants within 3-5 business days of the live event.
Sponsorship:
We would like to thank Nestle Health Science for their sponsorship of this event.
Title
Western Australia Symposium 2023
Speciality Classification
Provider Type
Non Profit Organisation
Time / Duration
4 Hours 30 Minutes
Start Time
1:00pm (Perth time, AWST)
Price Details
Non Members $126
Venue
Grace Vaughan House, 227 Stubbs Terrace, Shenton Park WA 6008