<- Back
What is dementia?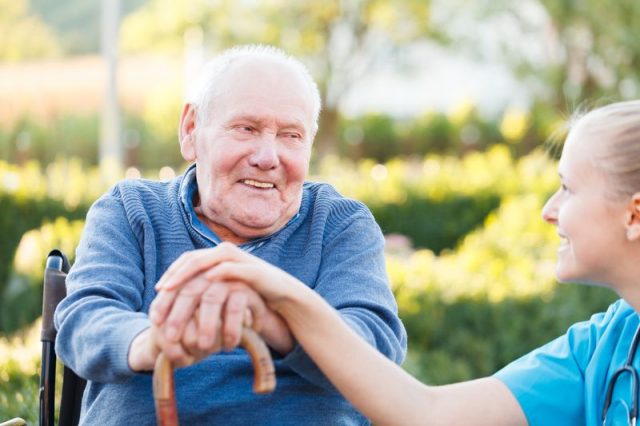 Speciality Classification
Nurses and Midwives
Provider
Dementia Australia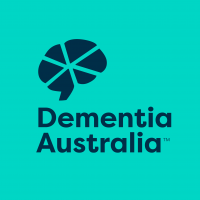 Dementia is a condition health professionals will encounter in a range of care settings. This 3-part online course is designed to provide you with an introduction to dementia, diagnosis, treatment and support strategies for both the person living with dementia and their carer.
Course completion
This course can be completed at your own pace, it takes approximately 1 hour to complete.
Course availability
Online
Course suitability
Suitable for staff providing support to people living with dementia
Course price
Free
You will gain knowledge in:
early signs and features of common types of dementia,
diagnosis and treatment,
effective communication, support strategies and services.
Speciality Classification
Provider Type
Education Provider