This post has expired! It was posted more than 90 days ago.
<- Back
What practice owners need to know about Telehealth in the COVID-19 environment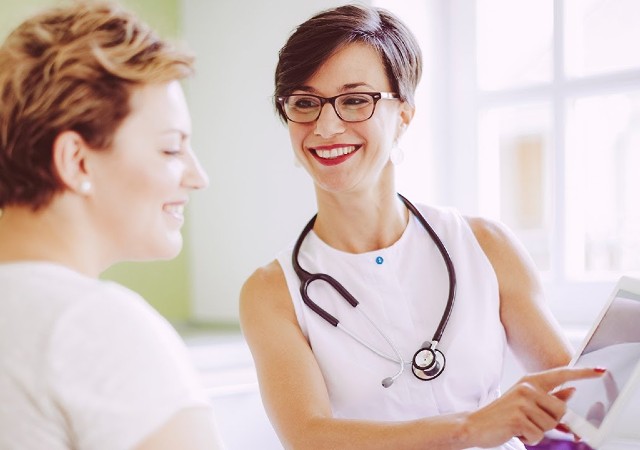 Speciality Classification
General Practice ( GP ) / Family Medicine
COVID-19 is an evolving global pandemic causing far reaching health and economic impacts. Australian Health Minister, Greg Hunt, recently announced the expansion of telehealth MBS item numbers for GPs. These new items allow GPs to continue providing essential primary care to patients remotely.
Facilitated by Dr Tony Bayliss (Chair RACGP QLD Business of General Practice Group), this webinar provides practice owners with the essentials they need to know about these new telehealth services in relation to COVID-19. This includes discussions on the practical aspects to telehealth and practice management in the context of COVID-19.
Presenters
Dr Tony Bayliss
Chair of RACGP Queensland's Business of General Practice Group
Dr Todd Cameron
Dr Bruce Willett
Chair RACGP Queensland
Dr Nicole Higgins
GP and practice owner in Mackay, GPSA Deputy Chair and RACGP QLD Faculty Council Member
Title
What practice owners need to know about Telehealth in the COVID-19 environment
Speciality Classification
Interest Areas / Topics Covered
Community health, Telehealth
Provider Type
Non Profit Organisation