<- Back
Working in a Safe & Kind Environment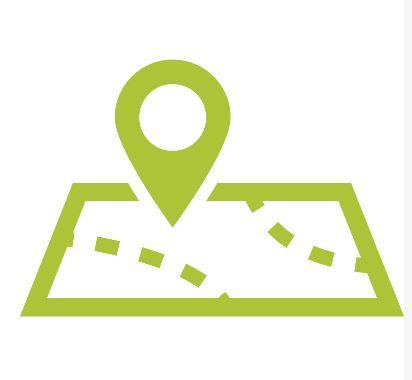 Speciality Classification
Nurses
Provider
Australian College of Nursing (ACN)

To access this course:
This event will provide an opportunity to discuss and understand the impacts of culture and environment on safety in nursing as well as explore strategies for personal impact towards and in response to workplace culture and safety.
The evening will be facilitated by the NSW Sydney Region Leadership Team: Robyn Quinn FACN, Dr Samantha Jakimowicz MACN and Kate Saw MACN (Undergraduate).
Presented by:

Tammie Breneger MACN
Registered Nurse and Inspiring Emerging Nurse Leader
Tammie is an early career nurse who has worked in drug and alcohol and the acute hospital setting, she has recently transitioned to the Aged Care sector to chase her goals of becoming a clinical educator and academic. Her passion is driven by the mantra "you accept the practice you are willing to walk past". Tammie will discuss psychological safety in the workplace and the effects of the subversive and insidious behaviors that lead to burnout and breakdown
Athol Hann MACN
Critical Care & Emergency RN, Nurse educator and founder of Fwards
With over 10 years of experience in the acute healthcare system, Athol has developed the Fwards app and the Burnout No More course as part of a greater mission to promote nursing retention, positive workplace cultures, and embed well-being initiatives into high performance healthcare teams.
Louise Veitch MACN
Registered Nurse and founder of Raise the Bar
An experienced emergency nurse and trainer, Louise founded Raise the bar, an initiative for all healthcare professionals, aiming to improve patient safety by providing education and inspiring change surrounding effective communication, leadership and organisational culture with a focus on mentoring and self care of staff.
Title
Working in a Safe & Kind Environment
Speciality Classification
Provider Type
Education Provider