<- Back
Workplace Injuries and Youth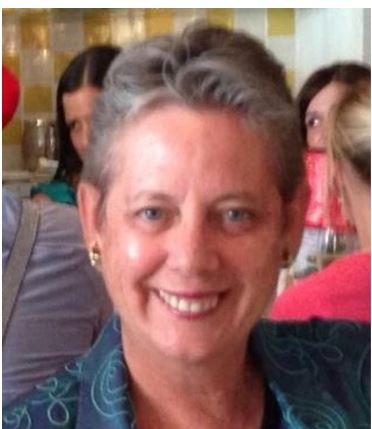 Speciality Classification
Nurses
Provider
Australian College of Nursing (ACN)

To access this course:
This webinar will hear from Margaret Ellis, an Occupational Therapist who specialises in the care and rehabilitation of young people who have sustained workplace injuries.

Presented by:

Margaret Ellis
Margaret works as a member of a multi-disciplinary team to maximise the health outcomes of adolescents and young people injured at work.
Margaret's presentation will cover types of injuries commonly sustained in the workplace by young people, what causes those injuries, the industries in which young people are most at risk of injury, and the multidisciplinary team approach to return to work after injury.
Title
Workplace Injuries and Youth
Speciality Classification
Provider Type
Education Provider