This post has expired! It was posted more than 90 days ago.
<- Back
Workshop 3: Management of IBD and preventative health

Speciality Classification
General Medicine / Specialist
Location
https://meded.gutsmart.com.au/workshops/management-of-ibd-and-preventative-health-2/
Time / Duration
90 minutes
Subject matter expert
Crohn's & Colitis Australia (CCA)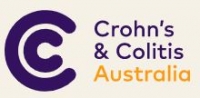 Provider
Crohn's & Colitis Australia (CCA)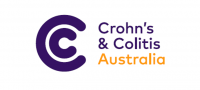 In Workshop 3, you will further enhance your knowledge and understanding through a specialised series of activities, inlcuding consideration of scenarios relating to:
Key components for monitoring, follow up and review of IBD patients
The importance of comprehensive preventative care for IBD patients
Symptoms management includes

The importance of medication adherence
Lifestyle modification, and
Behaviour change
Instructors / Speakers
Dr Paresh Dawda,
Director and Principal GP, Prestantia Health
Paresh is a practicing GP with a portfolio of roles spanning clinical, leadership, academic and consultancy domains. He is Director and Principal of Prestantia Health, a unique organisation providing outreach primary care services and consultancy services. He is the Editor-in-Chief for BMJ's Integrated Healthcare Journal and on the Advisory Board of BMJ Quality. He has a strong focus on large scale change and transformation centred on primary care and is committed to integration as a vehicle to enable value based care. Above all he has a passion for clinical leadership, quality and patient safety improvement centred around a vision of patient centred medicine as the golden thread that unites all his diverse interests.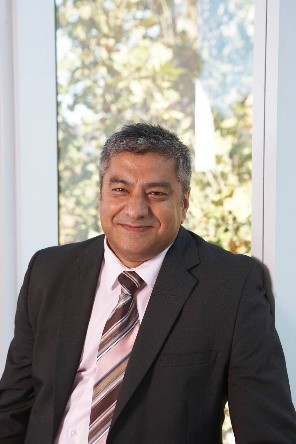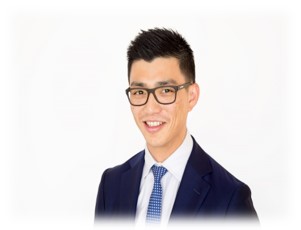 Dr Soong Ooi,
Gastroenterologist
Dr Soong Oi is a Gastroenterologist for St Vincent's Private Hospital Northside (Chermside QLD) and North West Private Hospital (Everton Park QLD), as well as an IBD consultant for multiple venues within Brisbane. On top of his day-to-day duties, Soong is a member of GESA and the Royal Australasian College of Physicians, as well as co-founding Gastrointestinal Specialists Brisbane (GISB).
Title
Workshop 3: Management of IBD and preventative health
Speciality Classification
Interest Areas / Topics Covered
-- GENERAL MEDICAL--, Chronic Conditions and Disease Management, Gastroenterology, Generalist
Provider Type
Education Provider
Time / Duration
90 minutes
CPD Points
5 hours (Educational Activites = 3 hours; Reviewing Performance = 2 hours)
Location
https://meded.gutsmart.com.au/workshops/management-of-ibd-and-preventative-health-2/