This post has expired! It was posted more than 90 days ago.
<- Back
Workshop 3: Management of IBD and preventative health

Speciality Classification
General Medicine / Specialist
Time / Duration
90 minutes
Subject matter expert
Crohn's & Colitis Australia (CCA)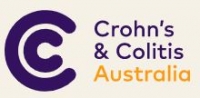 Provider
Crohn's & Colitis Australia (CCA)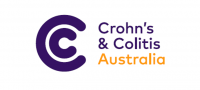 In Workshop 3, you will further enhance your knowledge and understanding through a specialised series of activities, inlcuding consideration of scenarios relating to:
Key components for monitoring, follow up and review of IBD patients
The importance of comprehensive preventative care for IBD patients
Symptoms management includes

The importance of medication adherence
Lifestyle modification, and
Behaviour change
Instructors / Speakers
Dr Emi Khoo,
Gastroenterologist
Emi is an active IBD clinician and researcher, based at Mater Hospital Brisbane and Redlands Hospital. She is currently a member for Gastroenterological societies within Queensland (GESQ), Australia (GESA), America (AGA) and Europe (European Crohn's and Colitis Organisation).
Emi is also an associate lecturer at University of Queensland and lecturer at Griffith University.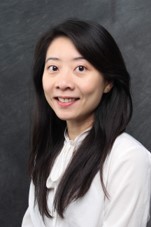 Title
Workshop 3: Management of IBD and preventative health
Speciality Classification
Interest Areas / Topics Covered
-- GENERAL MEDICAL--, Chronic Conditions and Disease Management, Gastroenterology, Generalist
Provider Type
Education Provider
Time / Duration
90 minutes
CPD Points
5 hours (Educational Activites = 3 hours; Reviewing Performance = 2 hours)