This post has expired! It was posted more than 90 days ago.
<- Back
Allergy & Immunology Series – allergy testing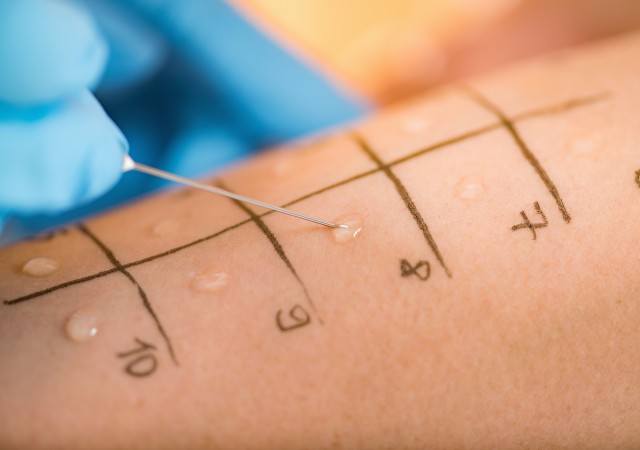 Speciality Classification
General Practice ( GP ) / Family Medicine
On-demand recorded 29 Apr 2020
Allergic diseases are common in Australia affecting around 20% of the population. With the current COVID-19 pandemic limiting the ability for face-to-face education, the planned one-day allergy and immunology face-to-face workshop has been broken down into a four-part webinar series. Topics including allergy testing, managing common allergic presentations, urticaria and managing food allergy in neonates and children.
This webinar, the first in the series, is on allergy testing and is facilitated by Dr Scott Preston and presented by Dr Aaron Chambers. It covers serum specific IgE testing including the appropriate panels to select and limitations. It also covers the indications and benefits for other allergy testing including skin prick and patch testing.
Learning outcomes
Determine the appropriate panels for serum specific IgE allergy testing
Describe the limitations of serum specific IgE allergy testing
Describe the indications for all forms of allergy testing and when to implement
Outline benefits of skin prick and patch testing, and approximate costs for patients.
This event attracts 3 CPD points
This event is part of Allery & Immunology Series. Events in this series are:
Allergy & Immunology Series – allergy testing
Allergy & Immunology Series – managing common allergies
Presenters
Dr Aaron Chambers
General Practitioner Dr Scott Preston
General Practitioner
Title
Allergy & Immunology Series – allergy testing
Speciality Classification
Interest Areas / Topics Covered
Community health, Children and young peoples health
Provider Type
Non Profit Organisation
Price Details
For RACGP Members only