<- Back
Ankylosing Spondylitis - Module 1: Differential Diagnosis and Assessment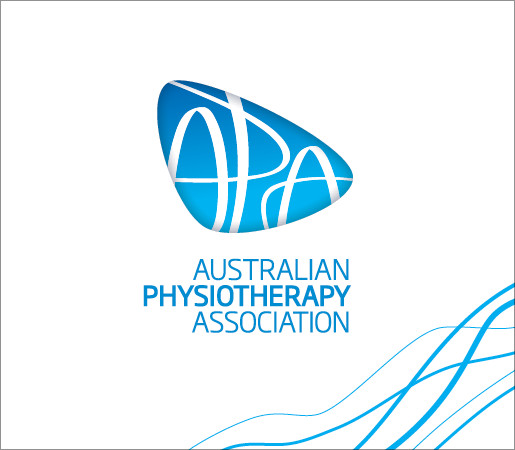 Speciality Classification
Physiotherapists
This module has been designed to provide you with an increased knowledge and understanding of ankylosing spondylitis (AS), particularly it's clinical features and pathophysiology. You will be able to differentiate inflammatory back pain from mechanical and other causes of back pain. It will provide you with an increased understanding of how a diagnosis of AS is made and what investigations are appropriate.
Objectives
The ASyouseeitonline Modules 1 and 2 are a professional development resource for physiotherapists focusing primarily on ankylosing spondylitis (AS). It aims to provide physiotherapists with information that will not only help broaden your existing knowledge on AS but also give you options for a more practical and individualised approach to therapy. The modules offer a variety of interactive features, and the presentation of information is designed to make learning engaging.
Duration
1 hour. You will be allocated 1 CPD hour on completion of this course.
Comments
Developed by AbbVie PTY LTD.
Title
Ankylosing Spondylitis - Module 1: Differential Diagnosis and Assessment
Speciality Classification
Interest Areas / Topics Covered
Pain management
Provider Type
Non Profit Organisation
Price Details
Member: $40.00; Non-Member: $45.00
Member: $40.00; Non-Member: $45.00