<- Back
Better Pain Prescribing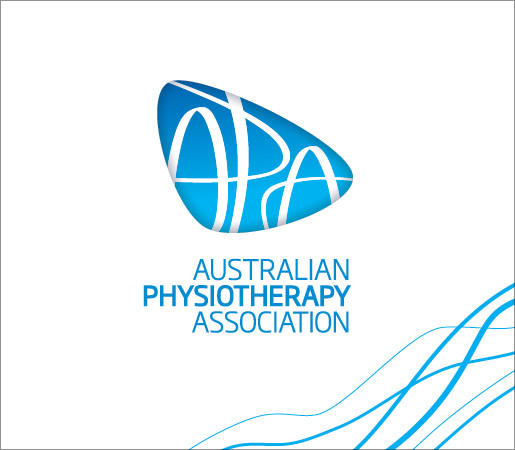 Speciality Classification
Physiotherapists
Develop clearer decision-making in opioids prescribing for those with chronic pain. Best practice pain management techniques for clinically-responsible patient outcomes, whilst reducing opioid dependence and harm. Learn sustainable techniques using non-pharmacological therapies and the optimisation on appropriate opioid therapy planning.
FPM specialist clinicians demonstrate how to recognise complex pain management needs and provide a range of alternative treatment options.
Supported by the Therapeutic Goods Administration (TGA), this 6-module Better Pain Management eLearning package has been designed by Faculty of Pain Management (ANZCA) specialist clinicians, and is dedicated to developing clarity & confidence in opioids prescribing and pain management techniques. Learning outcomes include:
- Developing sustainable techniques for delivering clinically-responsible outcomes for those experiencing chronic pain
- Improving patient results with the use of alternative treatment options that provide clear pain management choices
- Recognizing complex pain management needs, critical for use prior to commencing opioid therapy
Important information
PLEASE NOTE: After registering, you will receive an email from APA containing instructions on how to access to the modules. These modules are hosted on the Better Pain Management platform.
Course modules takes around 1 hour to completeand is self-paced.
Title
Better Pain Prescribing
Speciality Classification
Interest Areas / Topics Covered
Chronic Conditions and Disease Management, Pain management
Provider Type
Non Profit Organisation