<- Back
This course is part of HealthcareLink Learning Portal.
Examination of A 40-Year-Old Woman With Palpitations course for GPs
Speciality Classification
General Practice ( GP ) / Family Medicine
Subject matter expert
eLearning for Healthcare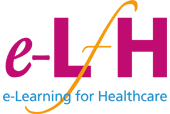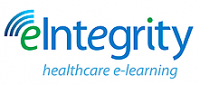 This session uses a video clip to demonstrate how to perform a focused, problem-based physical examination on a patient presenting with palpitations in primary care.
This session was reviewed by Khyati Bakhai and last updated in September 2018.
Learning Objectives
By the end of this session you will be able to:
Assess and demonstrate an appropriate physical examination in a patient presenting with palpitations
Carry out a focused history attempting to elicit the potential diagnosis whilst trying to exclude more serious pathology
Provide an appropriate management plan in a primary care setting
Recognise when to refer to secondary or other specialist services
Palpitations account for 30-40% of referrals to cardiology clinics and, in most cases, there is no significant organic pathology. However, in some cases they can be a sign of serious and potentially serious disease; it is important to be able to assess whether further investigation or referral to cardiology is necessary.Common causes include sinus tachycardia and ventricular ectopic beats, but more serious causes include atrial fibrillation and ventricular or superventricular tachycardias.
Entry Requirements / Prerequisites
Before commencing this session you should:
Complete the introductory session to this module: Introduction to Physical Examination (400-0001)
Be working or training in a general practice context
Instructors / Speakers
Barbara Noble,
GP, Wolverhampton
Barbara Noble has been a GP in Wolverhampton for the last 28 years. She works in an inner city practice that serves a diverse population. She trained in Liverpool and after some jobs there she worked in South Africa before settling in Wolverhampton. She is a trainer and has been a GP Tutor and Clinical Lecturer at The University of Birmingham. Her clinical interests include women's health and drugs misuse. At present she is studying for a MSc in Clinical Nutrition.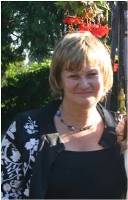 Title
Examination of A 40-Year-Old Woman With Palpitations course for GPs
Speciality Classification
Interest Areas / Topics Covered
Pain management
Provider Type
Education Provider
Access Duration (in months)
12
Modules this course belongs to