<- Back
This course is part of HealthcareLink Learning Portal.
Supporting those who provide care for other people course for GPs
Speciality Classification
General Practice ( GP ) / Family Medicine
Time / Duration
30 minutes
Subject matter expert
e-Learning for Healthcare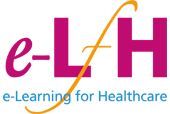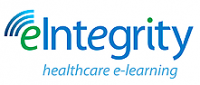 Endorsed By
RCGP, NHS Health Education England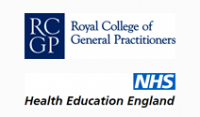 This session builds on the Supporting Carers action guide for general practitioners produced by the RCGP and Carers Trust (formerly The Princess Royal Trust for Carers). Please see acknowledgements.
This session was reviewed by Khyati Bakhai and last updated in October 2020.
Learning Objectives
By the end of this session you will be able to:
Understand the problems faced by carers
Identify carers amongst your practice population
Be familiar with the Self Assessment Checklist developed by the RCGP and Carers Trust
Develop a Practice-based Action Plan
There are many definitions of 'carer' in everyday usage. For the purposes of this session, we will use the definition adopted by the Carers Trust, which describes a carer as 'anyone who cares, unpaid, for a friend or family member who due to illness, disability, a mental health problem or an addiction cannot cope without their support'.
Instructors / Speakers
Chantal Simon,
General Practitioner. The Banks and Bearwood Medical Practices. Bournemouth
Chantal is a working GP at The Banks and Bearwood Medical Practices in Bournemouth and a Fellow of the Royal College of General Practitioners. She has formal academic training with an MSc from Southampton University in Research in Health and a PhD exploring the effects of community support on the psychological health of informal carers.
Chantal has been involved with education since 1999 when she became the lead author and founder editor of the Oxford Handbook of General Practice, which is now in its fifth edition. In 2007 she founded the Royal College of General Practitioner's educational journal, InnovAiT, which she edited until 2017.
Chantal is also currently a Visiting Professor at the University of Westminster Centre for Resilience involved in research and educational activities promoting the wellbeing of healthcare professionals.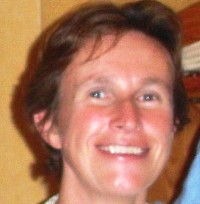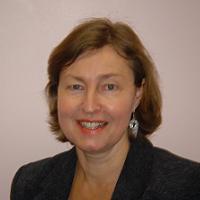 Elizabeth Muir,
GP for Imperial's Medical School in London
Elizabeth Muir is a GP in a mixed town and country practice on the edge of Aylesbury in Buckinghamshire; Chairman of the Disability Task Group and serving on the RCGP's Health Inequalities Standing Group.
She is also an ex-trainer and now undergraduate teacher for Imperial's medical school in London.
Judith Cameron,
Writer and Journalist
Following a career in education, Judith became a writer and carer in 1999. She is the author of 'Caring for a Parent in Later Life', a member of the RCGP Supporting Carers Steering Committee and an advisor to the Government Standing Commission on Carers.
Judith is the Carer Lead for the RCGP National Pilot 'Supporting Carers in General Practice'.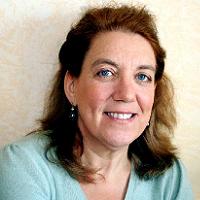 Title
Supporting those who provide care for other people course for GPs
Speciality Classification
Interest Areas / Topics Covered
Mental health & wellbeing for Health Workers
Provider Type
Education Provider
Time / Duration
30 minutes
Access Duration (in months)
12
Modules this course belongs to