<- Back
This course is part of HealthcareLink Learning Portal.
Testosterone Deficiency and Male Hypogonadism course for GPs
Speciality Classification
General Practice ( GP ) / Family Medicine
Time / Duration
30 minutes
Subject matter expert
eLearning for Healthcare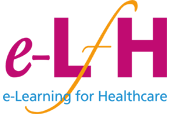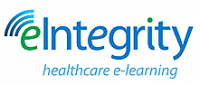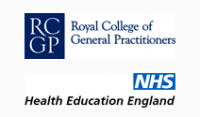 Many men experience a gradual decline in bioavailable testosterone with age. It is associated with osteoporosis, diabetes, heart disease, depression and cognitive decline. This session provides an overview of investigation and management.
This session was reviewed by Khyati Bakhai and last updated in March 2020.
Learning Objectives
By the end of this session you will be able to:
Define the andropause
Describe the presentation of male hypogonadism, recognise the major types of male hypogonadism and list the causes
List the problems associated with testing for testosterone deficiency
Recognise the complications of primary hypogonadism in older men
Describe the management of older men with hypogonadism
Testosterone levels in men decline naturally with age. This is commonly termed the andropause or male menopause.
Instructors / Speakers
Chantal Simon,
General Practitioner. The Banks and Bearwood Medical Practices. Bournemouth
Chantal is a working GP at The Banks and Bearwood Medical Practices in Bournemouth and a Fellow of the Royal College of General Practitioners. She has formal academic training with an MSc from Southampton University in Research in Health and a PhD exploring the effects of community support on the psychological health of informal carers.
Chantal has been involved with education since 1999 when she became the lead author and founder editor of the Oxford Handbook of General Practice, which is now in its fifth edition. In 2007 she founded the Royal College of General Practitioner's educational journal, InnovAiT, which she edited until 2017.
Chantal is also currently a Visiting Professor at the University of Westminster Centre for Resilience involved in research and educational activities promoting the wellbeing of healthcare professionals.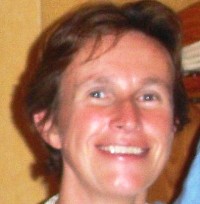 Title
Testosterone Deficiency and Male Hypogonadism course for GPs
Speciality Classification
Provider Type
Education Provider
Time / Duration
30 minutes
Access Duration (in months)
12
Modules this course belongs to