<- Back
This course is part of HealthcareLink Learning Portal.
The GDC and Personal Conduct course for Dental Practice
Speciality Classification
Oral Health
Time / Duration
20 minutes
Subject matter expert
eLearning for Healthcare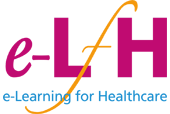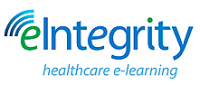 Endorsed By
Faculty of Dental Surgery

This session will discuss why the General Dental Council (GDC) is not only concerned with a registrant's professional conduct, a personal conduct issue may cause the GDC to investigate a registrant's fitness to practise.
Learning objectives
By the end of this session you will be able to:
describe the GDC guidance in relation to personal conduct
describe the GDC guidance in relation to professional conduct
describe the rules made by the GDC concerning CPD and the consequences of failing to comply
explain the 'clear boundaries' policy in relation to patients and the team relating that to GDC fitness to practise policy
The GDC can act on complaints from patients or information received from other organisations (for example, the police or the NHS) that raise questions as to whether a registered dental professional should be practising. In this session the impact of personal conduct on professional registration will be discussed. Registrants often feel that there should be no relationship between their personal conduct and the GDC.
Entry Requirements / Prerequisites
Before commencing this session you should:
have completed Module 11 Ethics/The GDC and professional conduct (141-0458)
have knowledge of standards for the dental team
Instructors / Speakers
Stephen Henderson BDS LLM,
Dento-legal Advisor, Module Editor for e-Den Modules 10 and 11
Stephen is a full time dento-legal adviser for Dental Protection Ltd. He is also a Specialist in Oral Surgery. He qualified in 1984 and worked in fulltime hospital practice until 1989. Between 1989 and 2000, he worked part-time in the Oral and Maxillofacial Unit in Oxford. He had his own practice which he started in 1991, which was a mixture of general and referral practice. He obtained a Masters degree in Medical Law in 2005.
Stephen is also part of the Module Editorial Team at e-Den, and is the Module Editor for Module 10 Communication, and Module 11 Professionalism.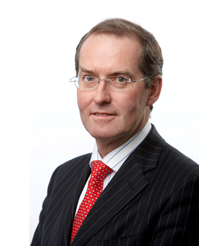 Title
The GDC and Personal Conduct course for Dental Practice
Speciality Classification
Interest Areas / Topics Covered
Dental, -- DENTAL --
Provider Type
Education Provider
Time / Duration
20 minutes
Access Duration (in months)
12
Modules this course belongs to