<- Back
Aged Care Bundle 3 - Holistic Care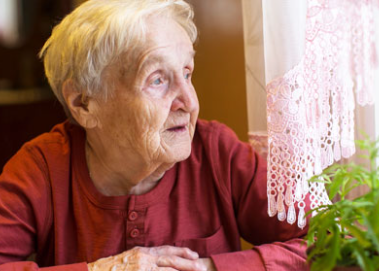 Speciality Classification
Nurses
Provider
Australian College of Nursing (ACN)

Aging is a complex process including both physiological and cognitive changes. Caring for the elderly can be challenging especially when dealing with life-limiting illness and cognitive decline. This series of CPD modules will give you the knowledge and strategies to provide effective holistic care to the elderly.

You will have access to three individual CPD modules that can be completed at your own pace including:
End Stage Dementia
Responsive Behaviour Management
Defining Palliative Care

Through these modules, you will gain a greater understanding of the impact of the physiological and cognitive changes that occur with age. You will explore the progression of Dementia and understand the impact of end-stage Dementia and learn about appropriate care pathways for the person with Dementia.
You will learn about challenging behaviours and individualised responses as well as how and when to apply responsive behaviour strategies to provide safe quality care.
You will also gain greater insight into palliative care principles and examine the national palliative care standards and how to provide individualised holistic care.
Content Type: Elearning module
Title
Aged Care Bundle 3 - Holistic Care
Speciality Classification
Provider Type
Education Provider
Price Details
ACN Member Price: $0.00