<- Back
Defining Palliative Care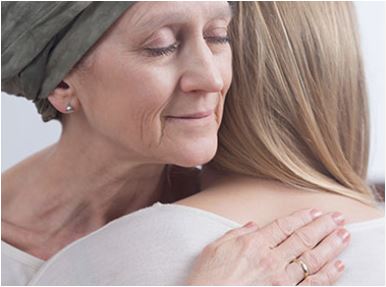 Speciality Classification
Nurses
Provider
Australian College of Nursing (ACN)

Palliative care is a model of care designed to meet the complex needs of people with life limiting disease. It is provided in almost all clinical settings where there are healthcare personnel including:
- Neonatal care
- Paediatrics
- Acute care
- General practice
- Residential aged care facilities (Department of Health and Aging (DoHA), 2010, cited in Australian Institute of Health and Welfare (AIHW), 2019)

This module aims to provide a definition of palliative care, explore palliative care principles and review illness trajectories. You will also examine the national palliative care standards, the competency standards for specialist palliative care nursing practice. This module is suitable for nurses working in any environment, not only in palliative care.
Presented by:Ashley Page
Content Type: Elearning module
Title
Defining Palliative Care
Speciality Classification
Price Details
ACN Member Price: $0.00