<- Back
Ensuring Quality in Health Care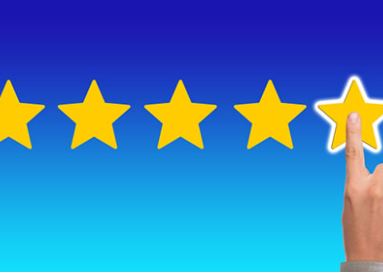 Speciality Classification
Nurses
Provider
Australian College of Nursing (ACN)

All health professionals, including nurses play an integral part in maintaining and improving quality care for health care consumers. It is important to be able to recognise poor quality care and respond appropriately to achieve the best possible outcomes.

This module has been developed as an educational tool to help improve awareness of concept of quality and help you understand and quality improvement. It will also review the Australian National Safety and Quality Health Service Standards (NSQHS).

Participants enrolled in this module should always manage patients within their scope of practice and work within local policies and practices. This module is suitable for nurses working in any environment, not only in acute care facilities.
Presented by: Ashley Page
Content Type: Elearning module
Title
Ensuring Quality in Health Care
Speciality Classification
Provider Type
Education Provider
Price Details
ACN Member Price: $0.00