<- Back
This course is part of HealthcareLink Learning Portal.
Examination of a 54-Year-Old with Acute Upper Right Abdominal Pain course for GPs
Speciality Classification
General Practice ( GP ) / Family Medicine
Time / Duration
30 minutes
Subject matter expert
eLearning for Healthcare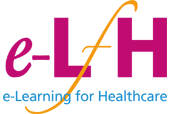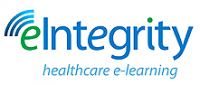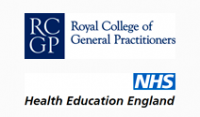 This session uses a video clip to demonstrate how to carry out a focused, problem-based physical examination on a patient presenting with acute upper abdominal pain in primary care.
This session was reviewed by Khyati Bakhai and last updated in September 2018.
Learning Objectives
By the end of this session you will be able to:
List the sequence of an appropriate physical examination of a patient presenting with acute upper abdominal pain
Perform a problem-based targeted examination to help make a diagnosis and exclude serious pathology
Explain to the patient the reasons for your examination and obtain informed consent
Conduct a patient-centred physical examination whilst explaining the process and findings to the patient
Upper abdominal pain that is suggestive of gallbladder disease is a common presentation in general practice. General Practitioners (GPs) need to be able to choose an appropriate problem-based examination to be able to make a diagnosis and exclude serious pathology. Diagnosis is normally made by careful history but examination is important.
Entry Requirements / Prerequisites
Before commencing this session you should:
Complete the introductory session to this module: Introduction to Physical Examination (400-0001)
Be working or training in a general practice context
Instructors / Speakers
Sally Harkness,
GP, Inverurie
ally Harkness, has been a GP in Inverurie since 1988. She has always been an active member of the local RCGP North East Scotland Faculty, including having been Chairman in 2003-2006.
She has a particular interest in child health, diabetes and hormone replacement therapy.
Sally first became an examiner for the MRCGP in 1994 and has greatly enjoyed being involved with GP education and assessment. She is a content author on the e-LfH programme and is especially pleased that this e-learning project helps to ensure access to high-standard, GP-based education in all areas of the UK.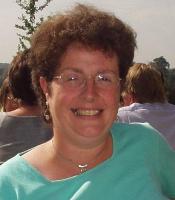 Title
Examination of a 54-Year-Old with Acute Upper Right Abdominal Pain course for GPs
Speciality Classification
Provider Type
Education Provider
Time / Duration
30 minutes
Access Duration (in months)
12
Modules this course belongs to