<- Back
This course is part of HealthcareLink Learning Portal.
Examination of a 60-Year-Old Woman with Shoulder Pain course for GPs
Speciality Classification
General Practice ( GP ) / Family Medicine
Time / Duration
20 minutes
Subject matter expert
eLearning for Healthcare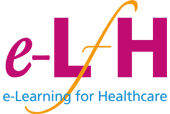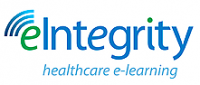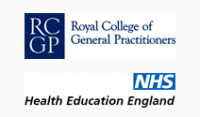 This session uses a video clip to demonstrate how to perform a focused, problem-based physical examination on a patient presenting with shoulder pain in primary care.
This session was reviewed by Khyati Bakhai and last updated in September 2018.
Learning Objectives
By the end of this session you will be able to:
Decide on an appropriate physical examination of a patient presenting with shoulder pain
Perform a problem-based targeted examination to help make a diagnosis and exclude serious pathology
Explain to the patient the reasons for your examination and obtain informed consent
Conduct an examination of the shoulder in a patient-centred way and explain the process and your findings
Be able to relate findings to the patient to explain the possible cause of the pain
It is the third most common cause of musculo-skeletal consultation in primary care and approximately 1% of adults consult a general practitioner (GP) with new shoulder disorders. GPs need to be able to choose an appropriate problem-based examination to be able to make a diagnosis and exclude serious pathology.
Entry Requirements / Prerequisites
Before commencing this session you should:
Complete the introductory session to this module: Introduction to Physical Examination (400-0001)
Be working or training in a general practice context
Instructors / Speakers
Patricia M Berry,
GP
Tricia Berry has been in General Practice for 40 years. Having retired from full-time general practice in 2007, she continues as a locum and appraiser.
One of her main interests is in medical education, having been a trainer for many years: she now runs a mentoring group for salaried doctors. She became a College examiner in 1994 and continues to examine in the current clinical skills assessment examinations.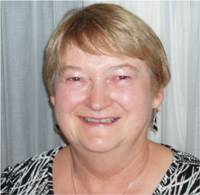 Title
Examination of a 60-Year-Old Woman with Shoulder Pain course for GPs
Speciality Classification
Interest Areas / Topics Covered
Pain management, Shoulder tears, Swimmer's Shoulder
Provider Type
Education Provider
Time / Duration
20 minutes
Access Duration (in months)
12
Modules this course belongs to