<- Back
This course is part of HealthcareLink Learning Portal.
Examination of a 73-year-old Woman Presenting After a Suspected TIA course for GPs
Speciality Classification
General Practice ( GP ) / Family Medicine
Time / Duration
30 minutes
Subject matter expert
eLearning for Healthcare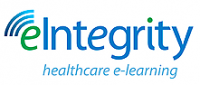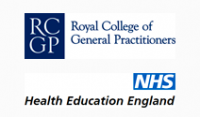 This session uses a video clip to demonstrate how to carry out a focused, problem-based physical (neurological and targeted cardiovascular) on a patient presenting with dysarthria in primary care.
This session was reviewed by Khyati Bakhai and last updated in September 2018.
Learning Objectives
By the end of this session you will be able to:
List the common risk factors for transient ischaemic attacks
Describe how to use the ABCD2 scoring system to grade the urgency of referral of TIA patients to secondary care for investigation
Explain why examination of the neurological and cardiovascular systems are necessary and obtain consent
Carry out a neurological examination on a patient presenting with a transient ischaemic attack
Carry out a targeted cardiovascular examination on a patient with a transient ischaemic attack
A transient ischaemic attack (TIA) is a central nervous system disturbance that lasts for less than 24 hours and results in a temporary focal loss of function. Patients often present some time after the event and usually have no residual signs or symptoms.
Entry Requirements / Prerequisites
Before commencing this session you should:
Complete the introductory session to this module: Introduction to Physical Examination (400-0001)
Be working or training in a general practice context
Instructors / Speakers
Campbell McGee,
General Practitioner and Trainer, MRCGP CSA Examiner, MAP Assessor in Ayr, Scotland
Campbell has been a full time GP in a busy urban practice in the West of Scotland for 27 years. His educational interests include training and assessment of Specialist Trainees and Foundation Year 2 doctors.
Campbell's clinical interests include dermatology, minor surgery and acupuncture.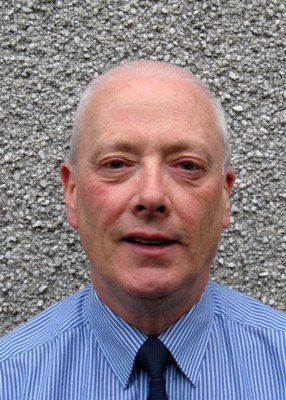 Title
Examination of a 73-year-old Woman Presenting After a Suspected TIA course for GPs
Speciality Classification
Provider Type
Education Provider
Time / Duration
30 minutes
Access Duration (in months)
12
Modules this course belongs to