<- Back
Introduction to the Aged Care Standards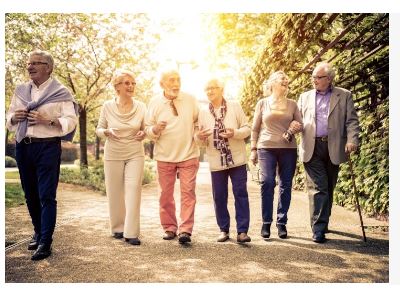 Speciality Classification
Nurses
Provider
Australian College of Nursing (ACN)

Introduction to the eight aged care standards and how they are being implemented into practice. An overview of the reflective questions asked to support the Aged Care Standards.

Learning outcomes:
- Gain an understanding of how the aged care standards will be implemented and supported by the Australian Government Aged Care Quality and Safety Commission across all services and provider groups.
- Investigate the resource available for both providers and consumers to utilise and inform themselves of the legislative frameworks, the structure of the standards and how they will be applied.
Content Type: Elearning module
Instructors / Speakers
Drew Dwyer,
Consultant Gerontologist, Frontline Care Solutions,
PhD, FACN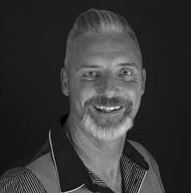 Title
Introduction to the Aged Care Standards
Speciality Classification
Provider Type
Education Provider
Price Details
ACN Member Price: $0.00